Self-Build & DIY Enthusiasts
Need a helping hand?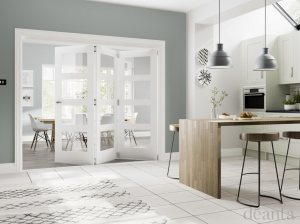 No job is too big or too small for Longridge Timber.  If you are working on your own self-build or renovation project or you simply want to maintain or improve your home then you have come to the right place.
As well as a fantastic range of high quality, great value, products including treated timber, softwoods and hardwoods, sheet material, doors, stairs, flooring, decking and a wide range of treatments, accessories and associated general construction materials, we also offer you a helping hand with selecting the right products for your project.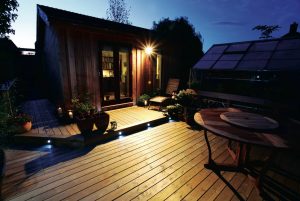 We do not specify minimum quantities and have an onsite cutting service to ensure you only leave with exactly what you need. From years of experience we also know you may struggle to transport large sized items yourself.  With our on-site cutting service we can of course cut the timber to a size, where appropriate, so that it will fit in your car or on your roof rack.
Plus we offer a FREE Local Delivery service if you need to transport timber that cannot be cut or you need larger quantities not practical to transport yourself.
Need advice or guidance?
We have an expert and dedicated team on-site to help with all your buying decisions and you do not need to feel uncomfortable asking for help. That is what we are here for!
Whether its help with choosing the right product for the job, working out how much you may need or helping you work within your budget, then we have an expert customer service team on-site to guide you.
So, if you need more information about our products, on-site Cutting Service or free Local Delivery Service, then please email us at enquires@longridgetimber.co.uk or call one of our experts on 01772 785991.