A modern and popular choice amongst architects, tradesmen, designers and homeowners, cladding is having a real comeback and for many reasons. It not only adds to the aesthetics of many buildings, adding instant character and appeal, but it has many other benefits, providing an extra layer of insulation as well as protecting buildings against the weather and the transmission of sound too.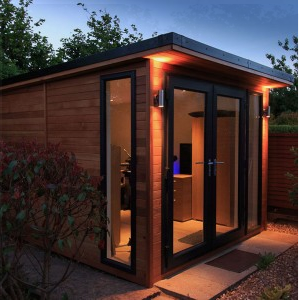 There are many different types of cladding and here at Longridge Timber we offer a huge selection of high-quality timber cladding in many different finishes and profiles. Some of our most sought after cladding materials can be supplied in matchboard, shiplap and loglap profiles, each offering great benefits and can be used for numerous applications.
Matchboard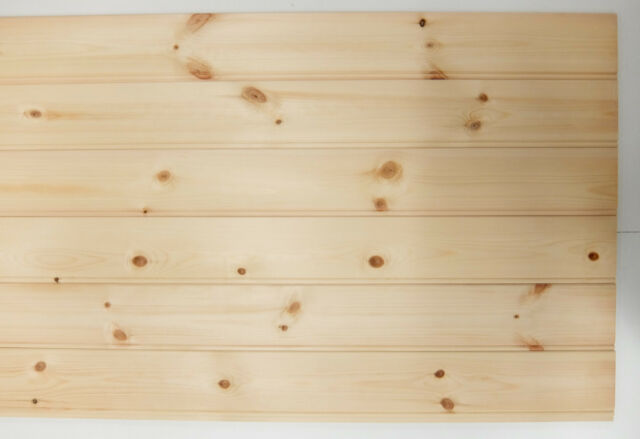 Perfect for a range of interior and exterior jobs, including wooden paneling, lining ceilings and cladding outside buildings, tongue and groove matchboard V cladding is pre-manufactured and remarkably easy to install. Our matchboard cladding can be supplied pressure treated for long-term external use, offering great resistance to rot; or we can supply it untreated, perfect for interior walls and decorative cladding that you may want to varnish or paint, adding your own touch of character or warmth to any building.
Shiplap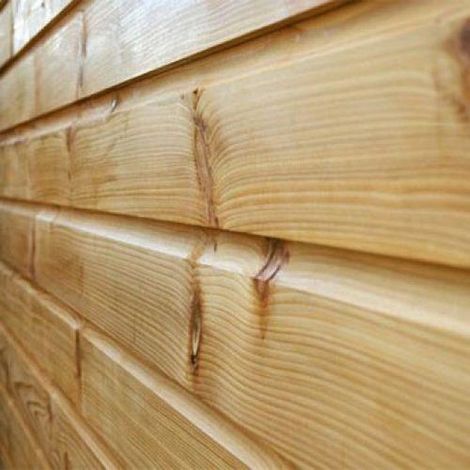 Offering more protection than a typical tongue and groove cladding, shiplap panels have an additional lip on each cladding panel that acts as a moisture barrier, providing enhanced weather protection and making shiplap a premium choice for external or internal use. Strong and low maintenance, our shiplap cladding can be supplied treated or untreated, ready for your cladding project.
Loglap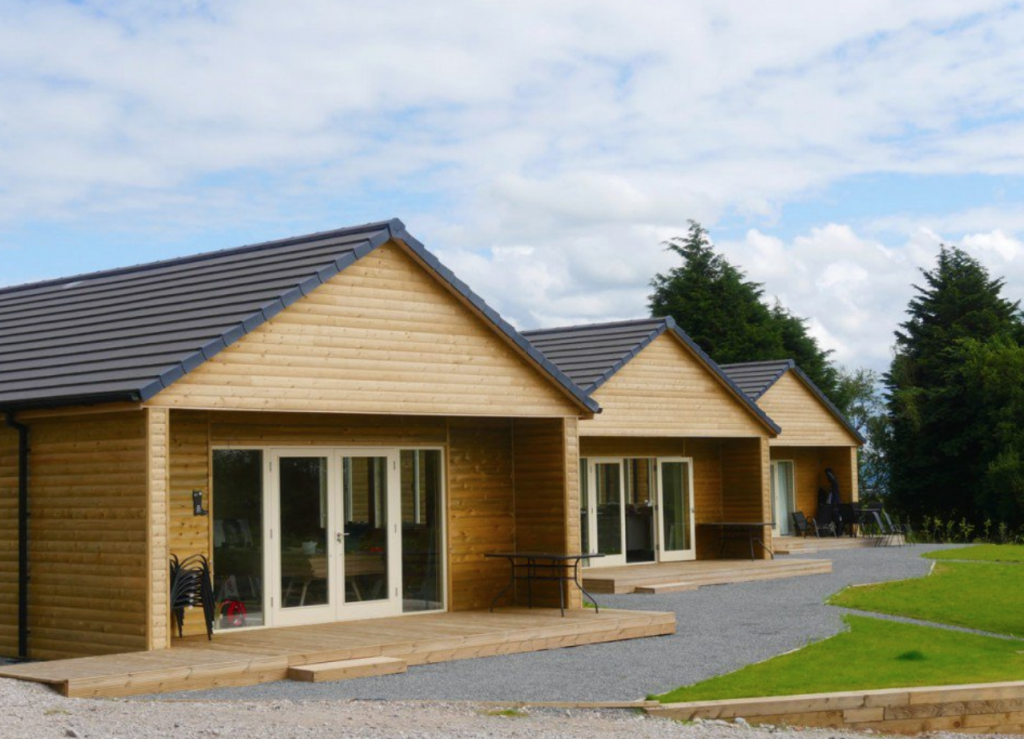 Perfect for exterior cladding and outdoor enclosures and being the ideal choice for a rustic look, loglap cladding is rounded on one side, with the profile being similar to that of a log. Our high quality loglap boards work well for garages, sheds, house walls, summer houses, lean to's and log cabins (like the ones pictured above in Lancashire that have been finished with our loglap). All our loglap cladding boards are pressure treated ensuring they're long-lasting and require little maintenance.
At Longridge Timber you can be certain of getting expert advice, great service and the very best quality timber. Our matchboard, shiplap and loglap cladding boards are all sourced from sustainable sources that are either FSC or PEFC certified and are stocked at both our Longridge and Preston depots. Plus with our cutting service, we can supply the sizes you need. We also offer free delivery across the North West. Get in touch today for a quote or call us to discuss the needs of your next cladding project.