As part of our exciting expansion, following the opening of our second depot in the heart of Preston, and continued focus on improving our customer service, we have also given our website the full treatment.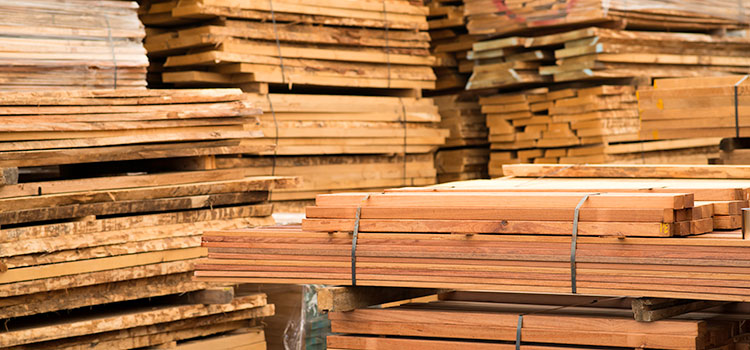 Instead of shaving a bit off here, nailing a bit extra on there or adding some decorative moulding, we felt it would work better for our customers if we demolished the old site and went for the new build approach!
We, therefore, hope you love our new website.  Our aim has been to make it much easier for our customers to find us online, to see more clearly the great value and quality of our products and services, to be kept better informed about the regular promotions and offers we run and to contact us to place an order, open a new trade account or access our expert knowledge of all things wood.
A new website is like a new property, though. There is invariably some snagging and ongoing improvement needed. It remains an evolution, where continued improvement is made over time.
We would therefore welcome your honest feedback on our new website and our new look logo so that we can use that information to help us continue to improve our products and services.